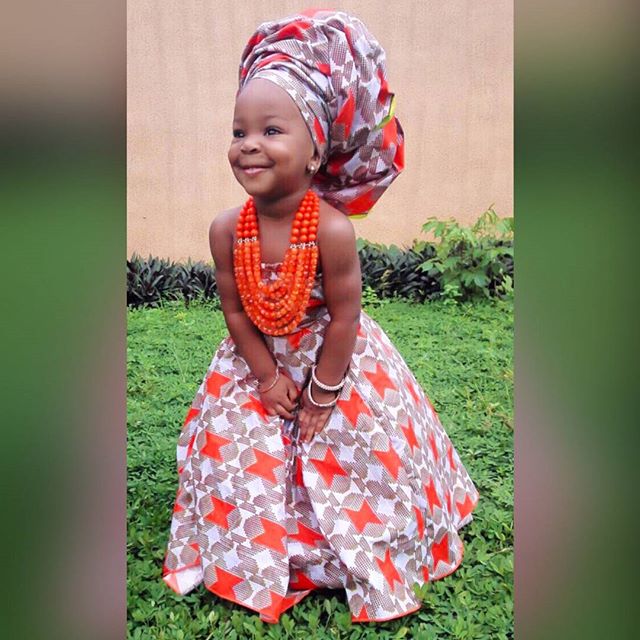 The traditional attire trend is not just for the adults anymore. This style has transcended to the kids too.
Below are pictures of our favorite picks.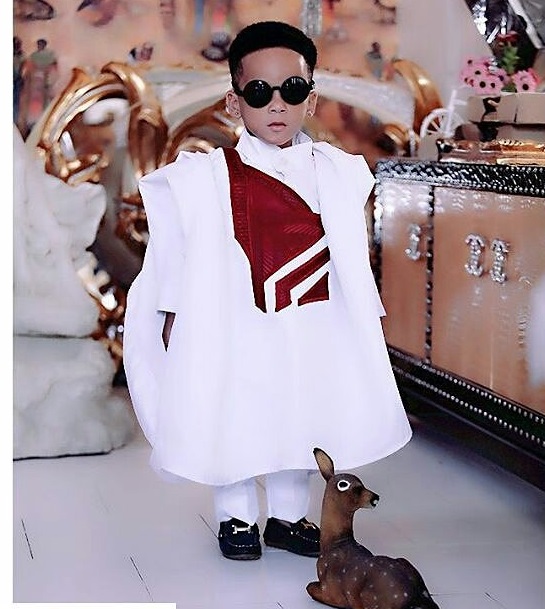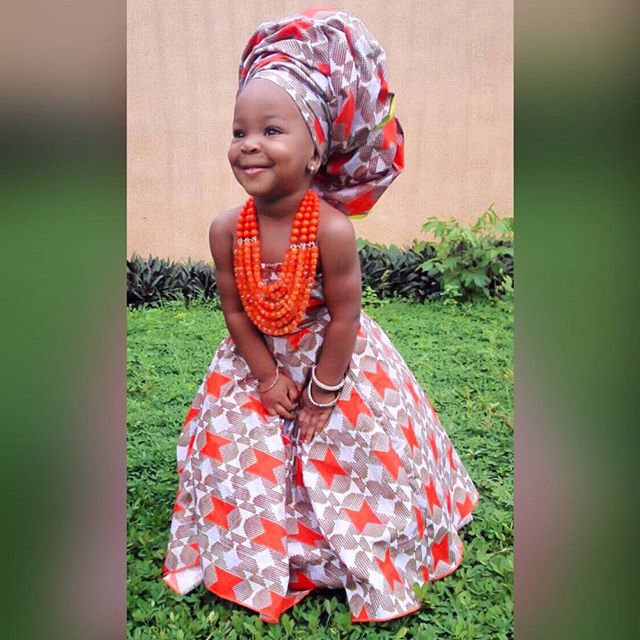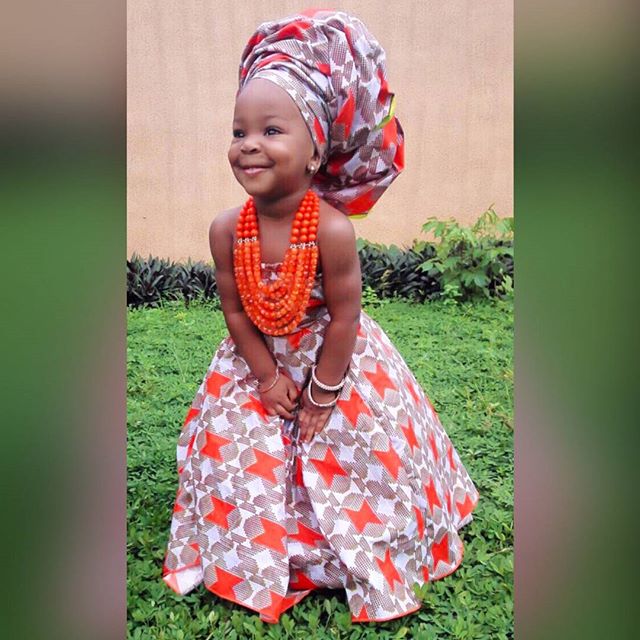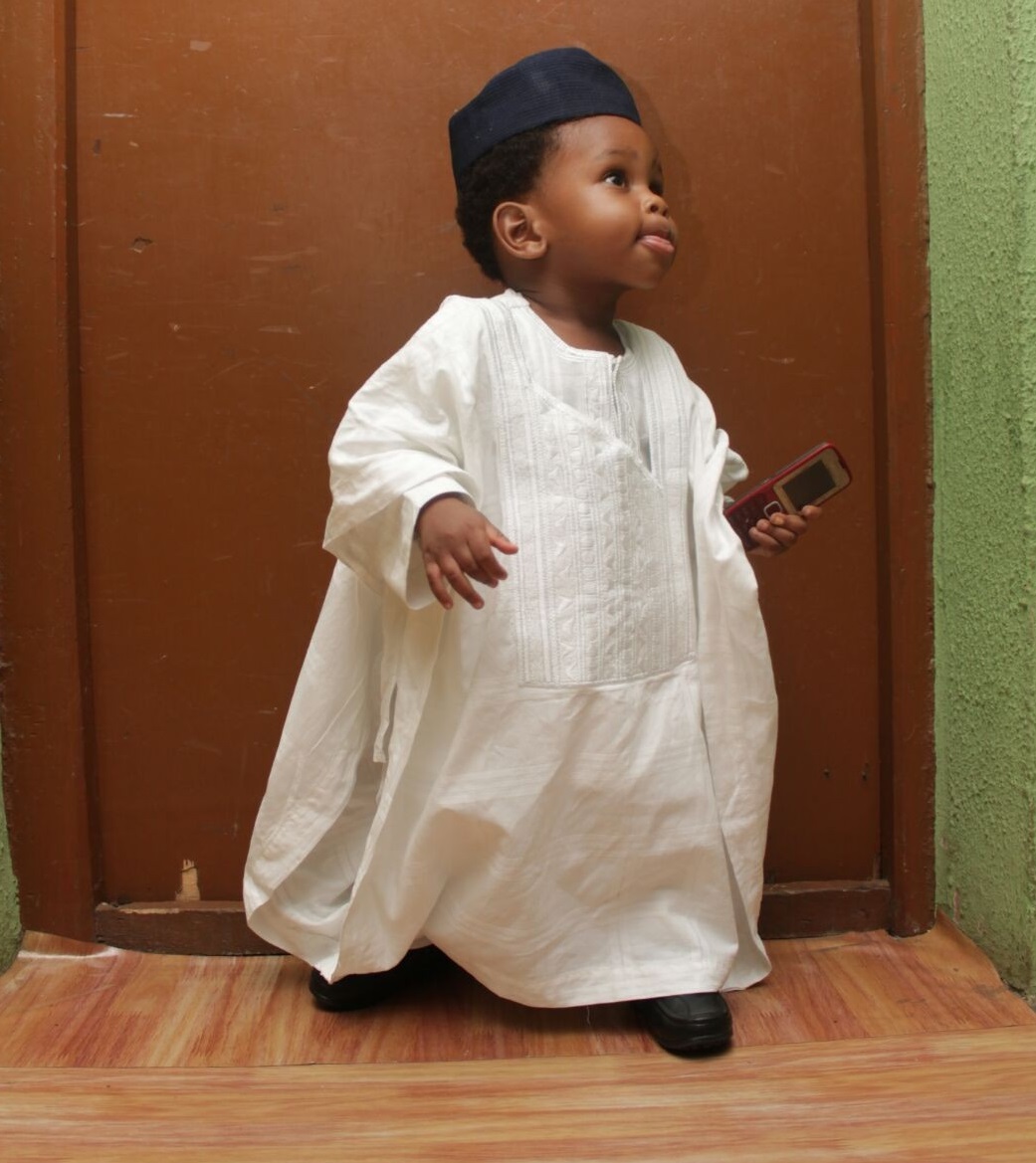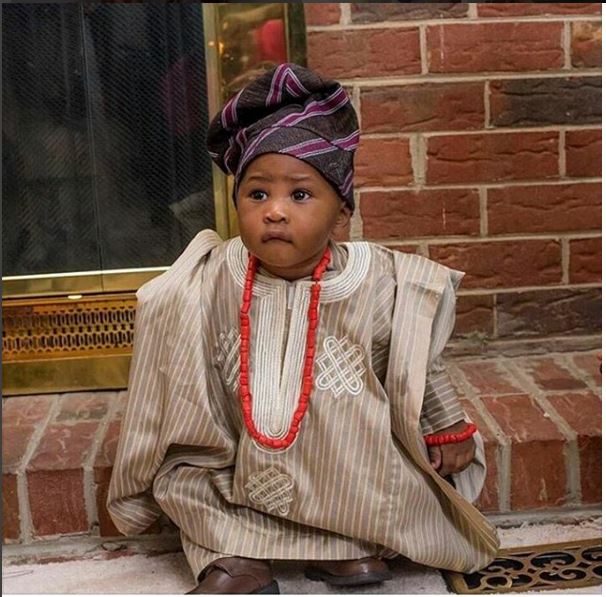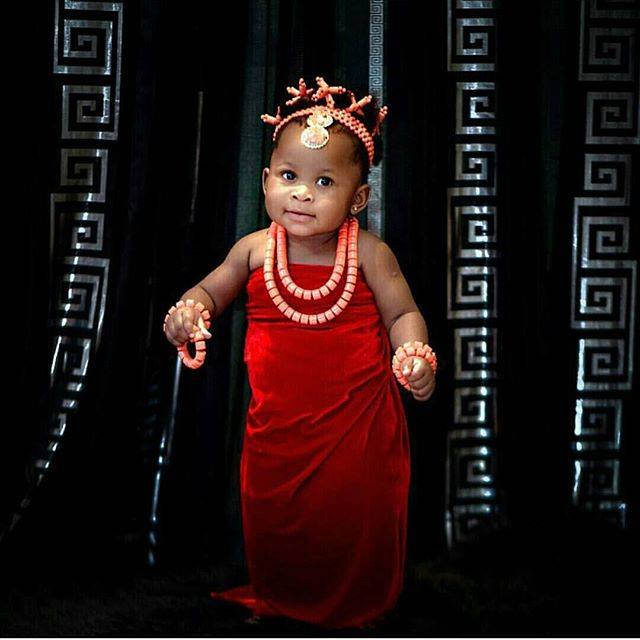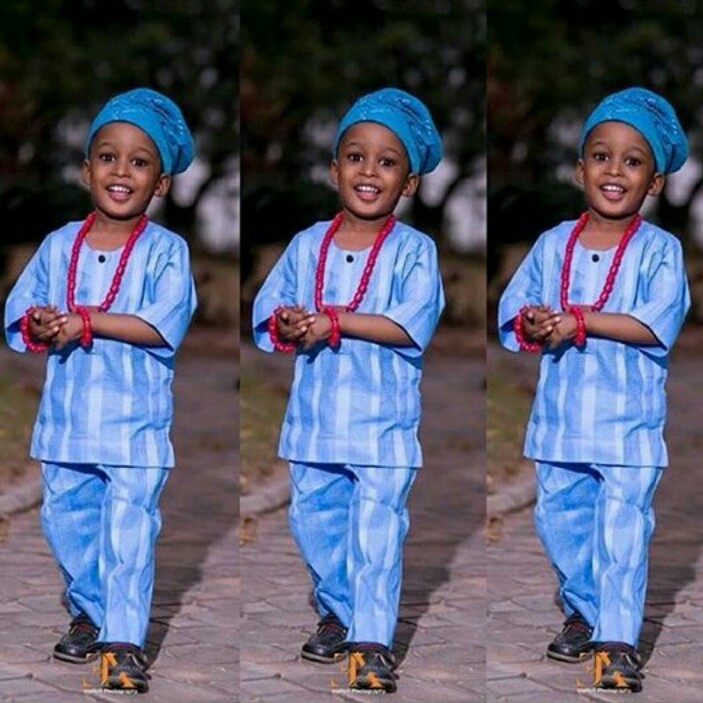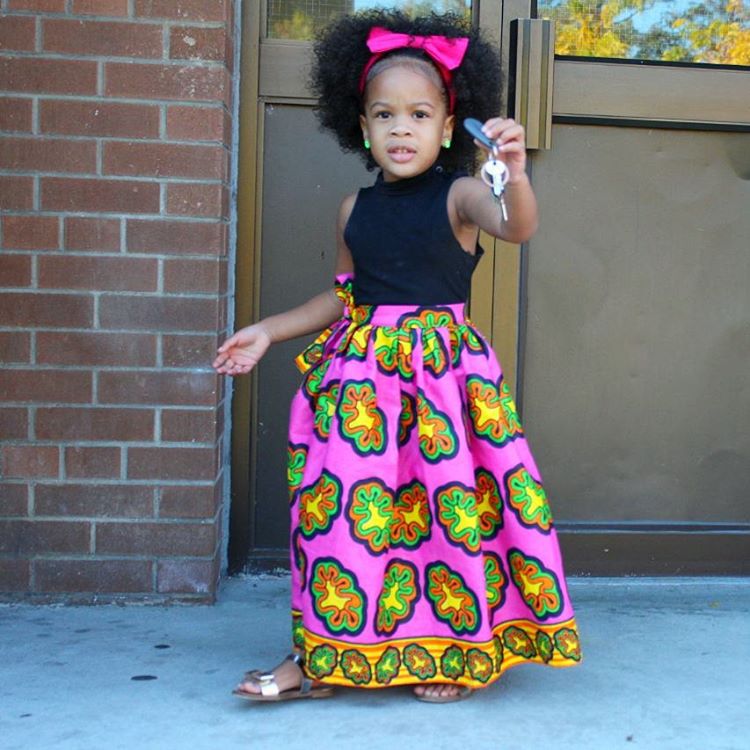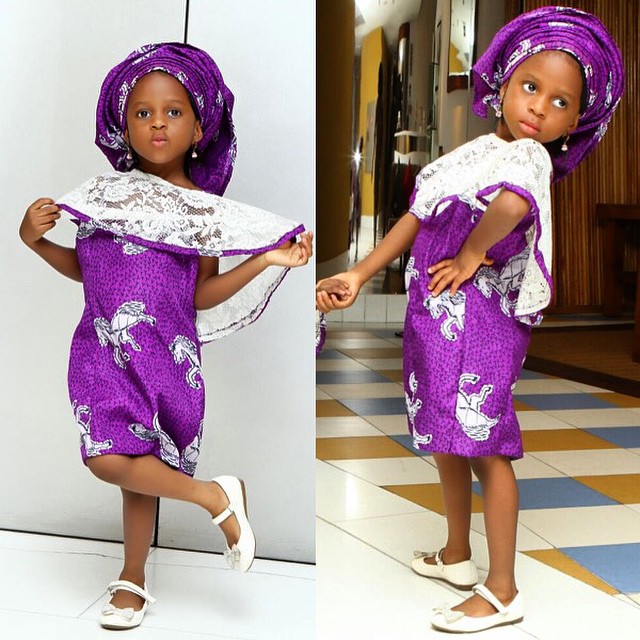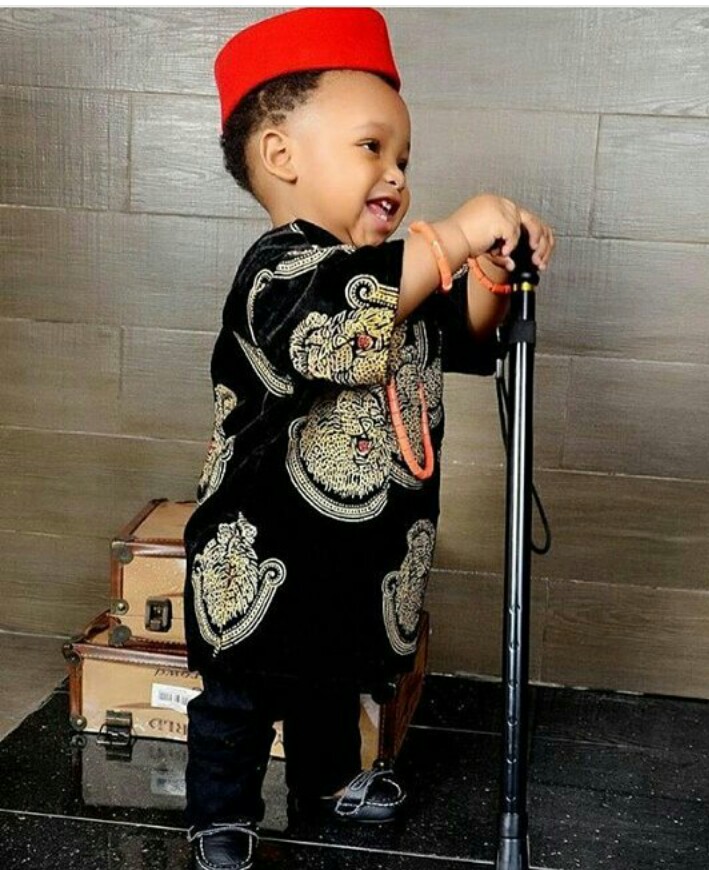 Think your child has what it takes to grace this page, then share you baby's pictures wearing traditional wear with us. Put a description of the picture (name of child, age, what makes the child special) and share with us on Instagram (@babiesmata), Facebook (babiesmata) or simply email it to us (babiesmata@gmail.com).