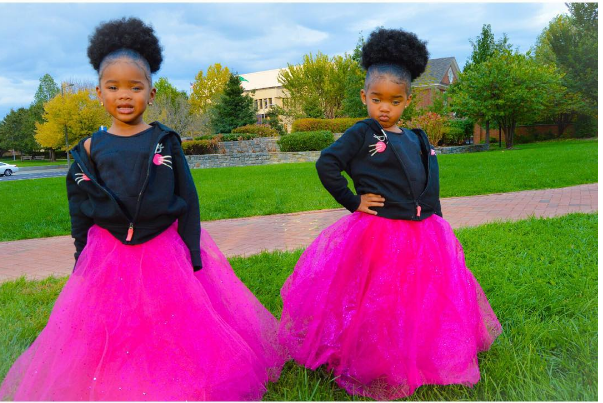 Micheal and Daniel Flora: These sensational twin boys are popularly known on Instagram as '2 Yung Kings'. They the grand children of Nigerian veteran artist Charly Boy. Their mum dresses then up always in stylish, dapper clothes. Classic gentlemen.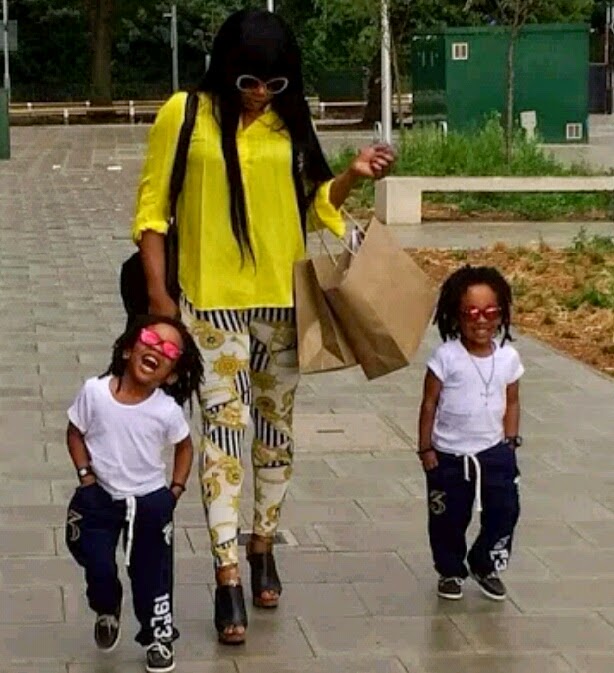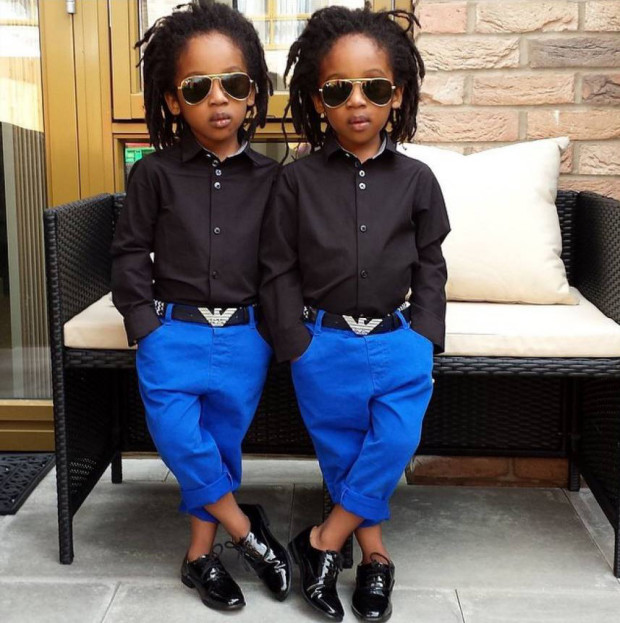 2. Bella and Chloe Abir: Known on Instagram as 'The Royal Twins' Their entertainment journalist mum, Lucy Abir dresses them up in iconic fashion wears and delights in taking pictures of her girls.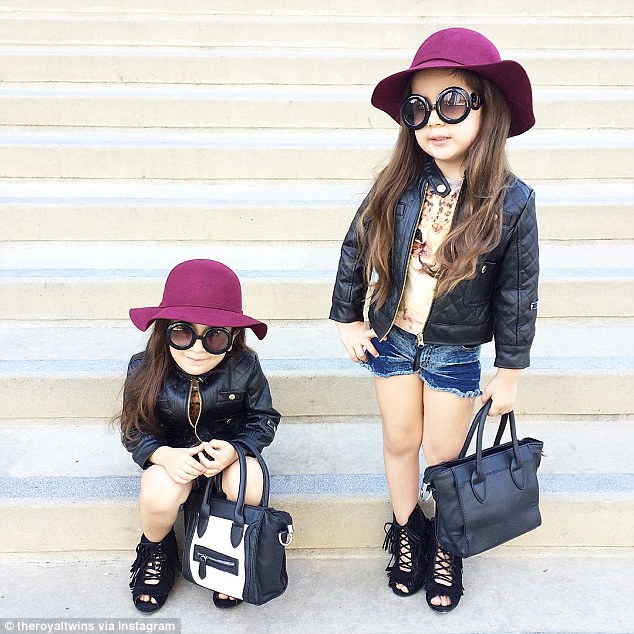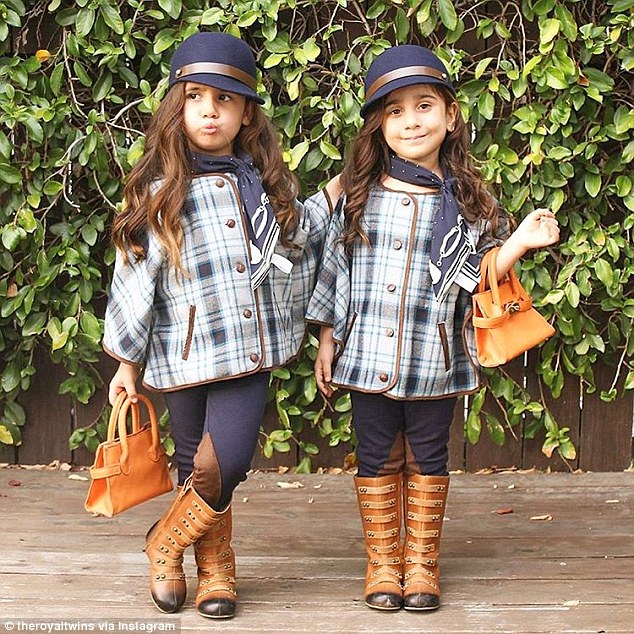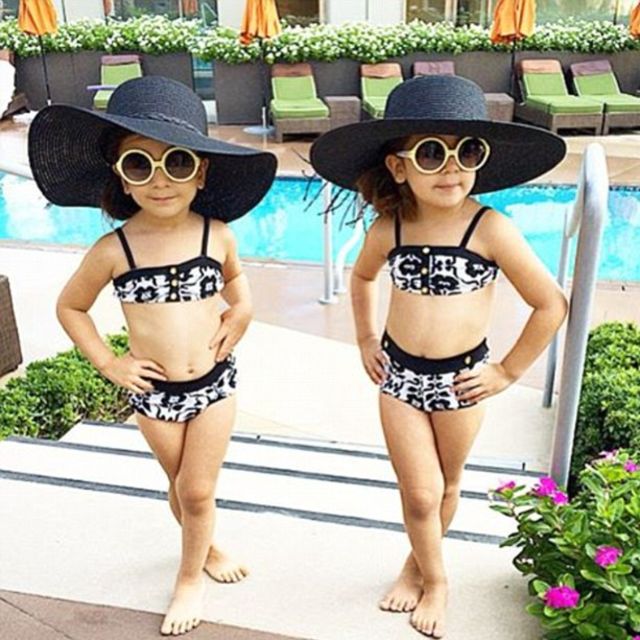 3. Megan and Morgan: Also known on Instagram as 'True Blue twins'. The pair have very unique features. what capture ones attention is their striking resemblance. Also, their blue eyes. One has a set of blue eyes, the other has one blue and one black. They love to play dress up and look cute.