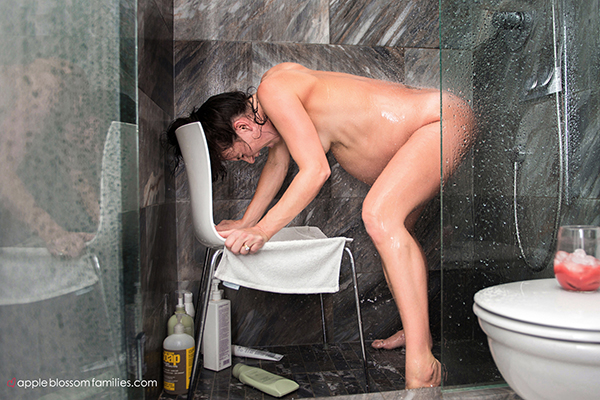 These are raw, emotional and fiercely beautiful photos of childbirth from around the world in 2016.
Hundreds of people submitted pictures of birth to the The International Association of Professional Birth Photographers for their annual Image of the Year competition
Winners were chosen based on technicality, emotionality, and composition, according to the announcement, and this year's batch was so hard to choose from because of all the gorgeous submissions. Several photographers were awarded honorable mention in addition to the winners.
Be warned: Though the pictures are stunning, they're not for the faint of heart. See the winning photographs below:
Best Birth Photo Winner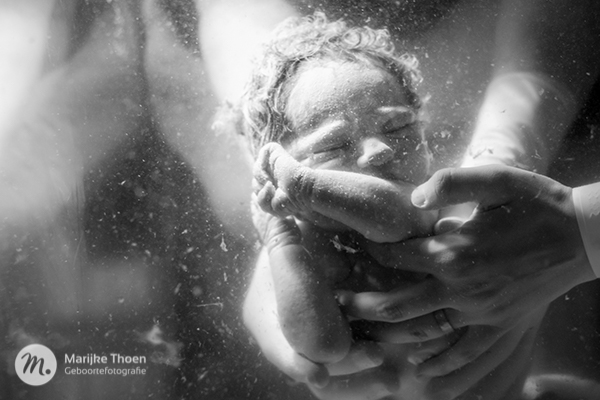 Best in Labour Category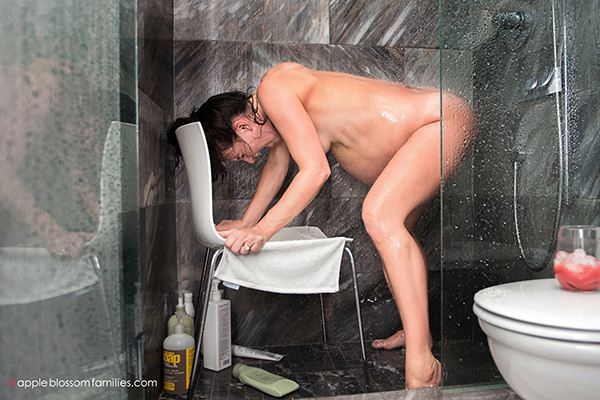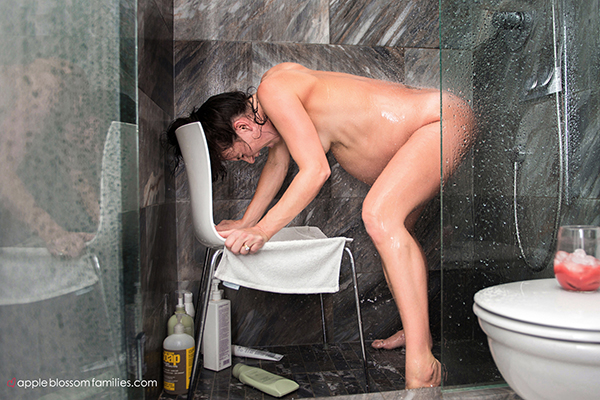 Best in Delivery Category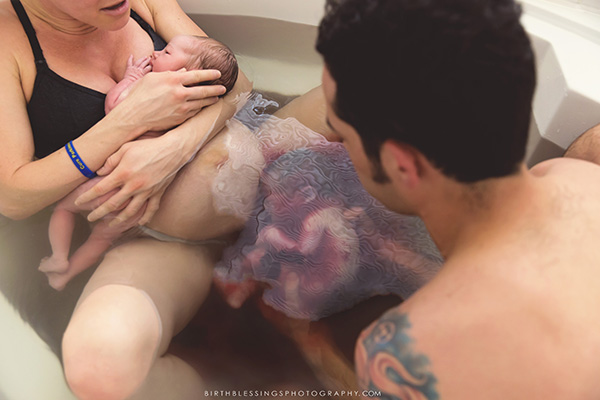 Postpartum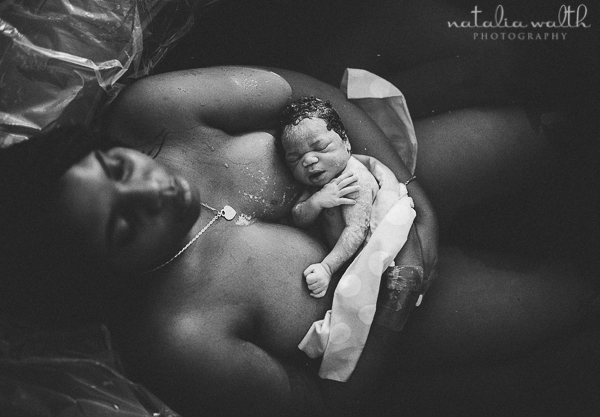 Honourable Mention
See the rest here