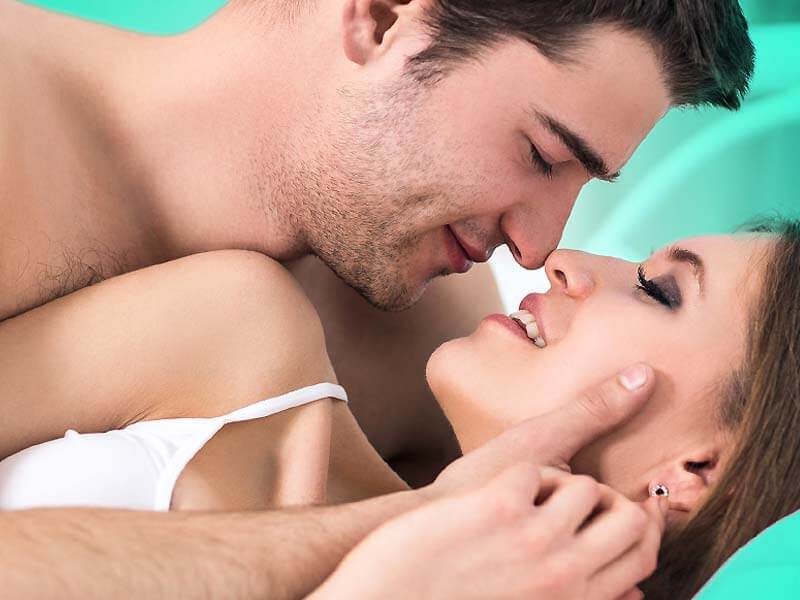 People hardly care about after intercourse hygiene. This is an essential part which many people miss. Especially women should be extra careful after having an intercourse. Intercourse involves a lot of genital engagement which can make your health worse if you do not care about yourself right after having the sex. Sometimes, it invites many genital infections which directly make your physical health worse. Hence, to make you aware, we have come up with some important tips which every woman should do after having an intercourse. 
Consume probiotic foods:
After having an intercourse, it is very important that what you eat, should be right. So, choose a bowl full of yoghurt as your body now needs a lot of probiotics now. This amazing substance can again provide you with those good bacteria which you have washed off after having the sex.
Do not use soap to wash your genitals:
Your vag!na is super delicate and sensitive. So, it is not at all good to use soap to wash it. You can use a feminine wash definitely but avoid washing it with any soap. Soap contains harsh chemicals which can hamper the pH down there. 
Do not use wet wipes:
Never use a wet wipe to clean your genitals. These wet wipes contain fragrances which can be harmful to your vaginal skin. Other than that, these some of these wipes contain astringent which helps to remove the dirt from the face but not good for your vag!na.
Drink a lot of water:
Drinking a glass of water after having sex can be beneficial for your health because water can easily help your body to flush out the toxins and the bacteria through the pee. That is why it can prevent UTI or any other urinary or genital lobe infection.
Urination is important:
After having an intercourse, you should go for urination. During the sex, your genital gathers many bacteria which can snatch the moisture from your vag!na. That is why you should go for urination to wash out those unwanted bacteria. But do not forget to wash your vag!na with normal water.
Take a hot shower:
A hot shower can make your vag!na stay hydrated and away from all the bacteria after having an intercourse. Moreover, a hot shower can make your body rejuvenated and clear from all the sweating, body odour clear.