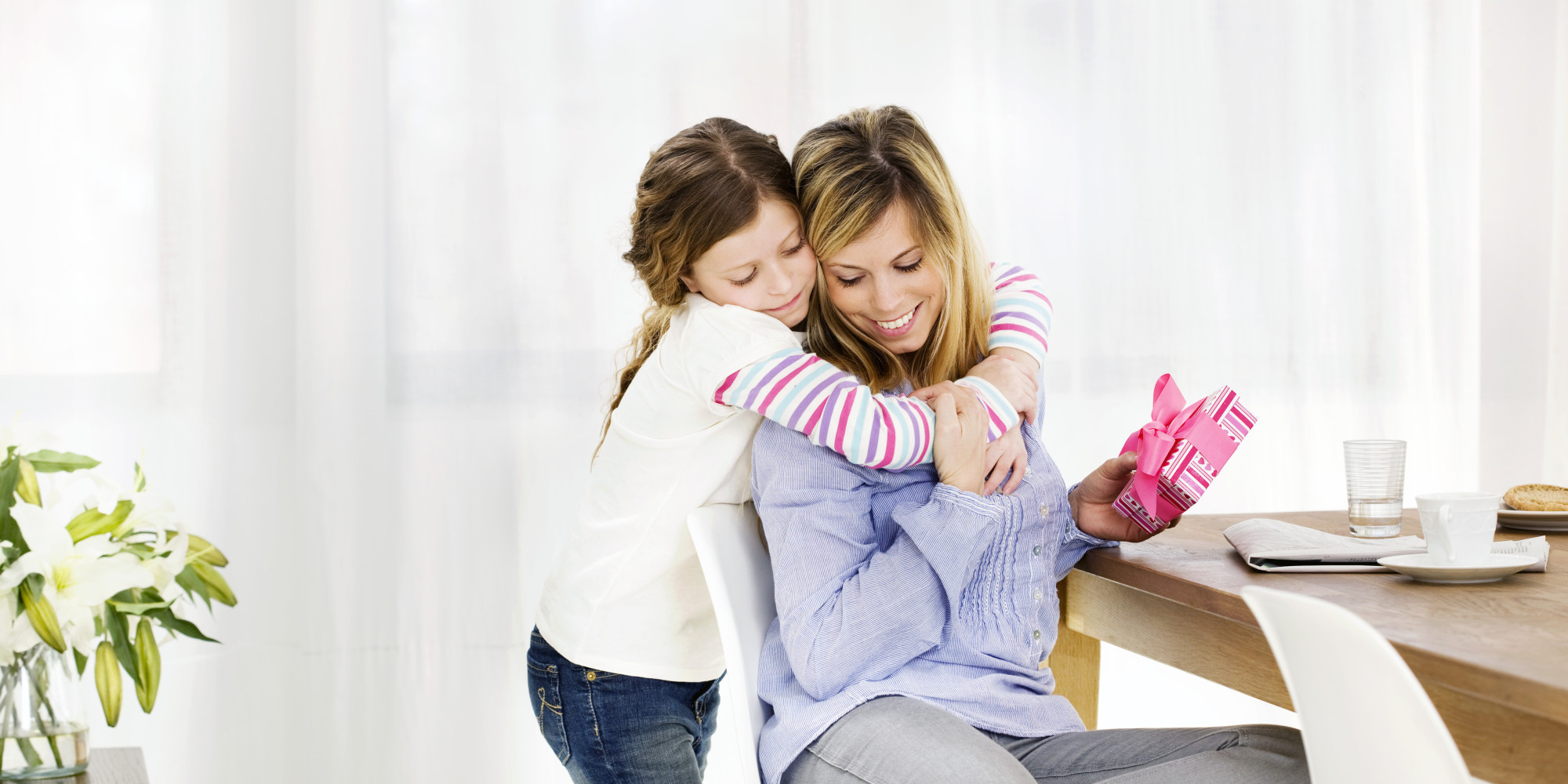 Your baby's is around the corner and you wondering what to get him or her to make it a very special birthday. It can be hard it knowing what gifts to get for someone who can't tell you what they wants.
You don't need to spend so much time trying to figure out what you want get as birthday gifts. We have curated some amazing gifts you can consider getting for your baby for his or her birthday.
1. Get Your Baby a Phone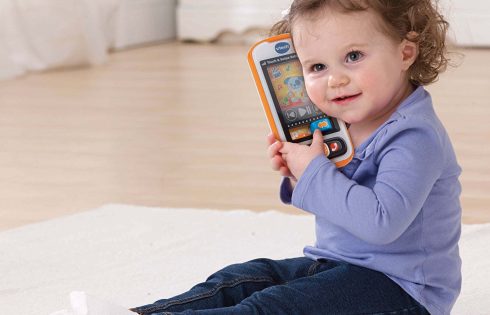 Most babies are obsessed with phones. Most times they loves to try to chew on it. You can get your baby his/her own phone. A toy phone is perfect for your baby. Maybe then your baby will stop trying to chew on yours!
2. A Personlized Storybook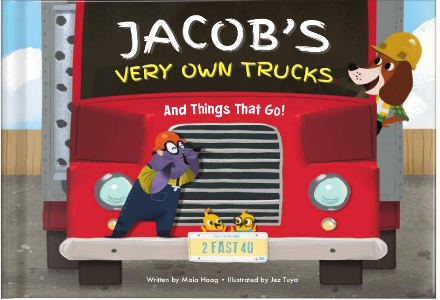 Almost every kid to see their name and read about themselves in a favorite book or adventure? You can get a personalized book for your baby's first birthday, the book incorporates his/her whole name in a very educational and creative way. It makes such a great and affordable gift. You can get from I See Me for about $35
3. Personalized Birthday Crown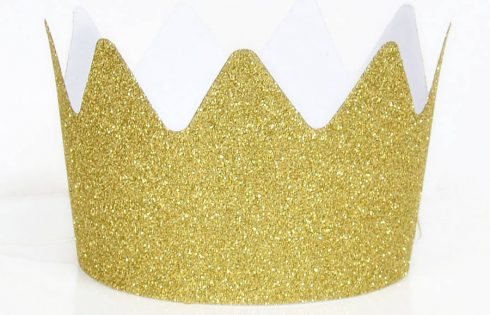 Personalize a crown with a name or number for a child's first birthday. A crown makes for some cute birthday photos if you put it on your little one for their cake smash.
4. Sophi and Lili Custom Doll
We absolutely love these dolls from Sophie and Lili and we know that your baby would love them too. They are completely customizable. You'd love to get one for your baby that looks similar to him or her! Available on Sophi and Lili, from $45.00
5. First Shoes
You can get your baby different colors of pairs of moccasins. Soft soled shoes are recommended for early walkers and these are the perfect ones!
6. Silly Surfer Remote
If your baby is obsessed with the television remote. This remote looks just like a real one and even lights up. The songs and sounds that it makes will keep your baby entertained. After getting for him or her this, You'll no longer have to hide your real ones! Available now from One Step Ahead, $10.47
7. Personalized Hoodie
A personalized sweatshirt is a great first birthday gift for active (or messy!) kids that are on the go and in need of frequent wardrobe changes. Long after they have grown out of this cool little hoodie, they can put it on their favorite teddy bear as a reminder of their youth. Angel Dear Striped Customized Hoodie, $50
8. Growth Chart
A personalized growth chart is the perfect first birthday gift because the little one is probably just starting to stand and maybe even walk. It is a great time to start charting yearly or bi-yearly measurements. Plus, they are so cute, right? There are so many gender neutral options as well. Available now from The Land of Nod, $39.00-$49.00
9. Stride Rite Captain America Light-Up Sneaker

Hard to believe, but it's time to get your little one a pair of sturdy sneakers as they begin to take the world by storm. Though they won't really know sneakers are a gift, they'll appreciate something like these durable Stride Rite sneakers that light up, have fun Velcro, and come in lots of bright colors.
10. Wooden Blocks
Kids love to play wooden blocks. The bright colors and different shapes are sure to bring fun for your baby.
11. Rechargeable Night Light
Around now, your one year old might be taking more notice of her surroundings when s/he goes down at night. A fun, pretty night light is a great gift that they will actually use. We love this portable, rechargeable one from Kinderglo because the soft light is not overpowering, and it's easy for little hands to grip.
12. Personalized Chair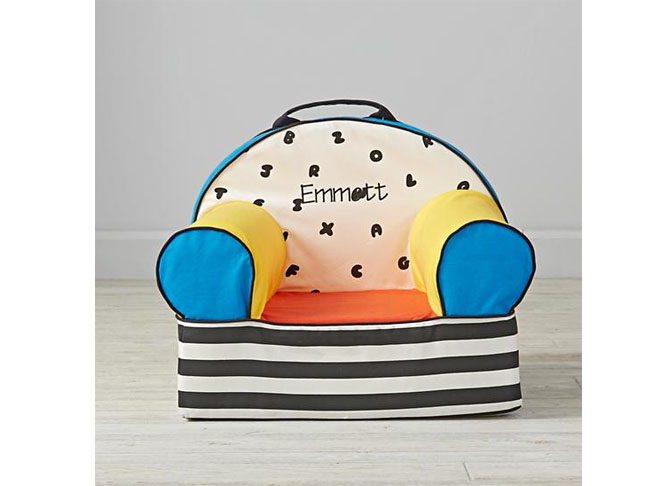 A personalized chair is a wonderful gift for a little one on the go. Giving them somewhere soft and cozy to relax with a board book or a bottle of milk will be the perfect way for them to unwind throughout the day. This chair from The Land of Nod is frameless and perfect for smaller kids.
13. Sit-to-Stand Learning Walker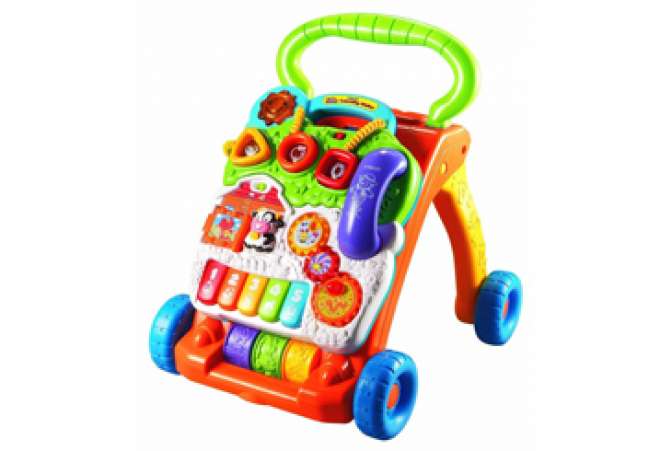 From VTech. This handy gizmo will keep baby very busy! It features a five-key piano, a telephone handset, colorful spinning gears, and more. Plus, the activity panel detaches from the walker part for portable, standalone play. Available on Amazon from $29.88
14. Walker Wagon
From Radio Flyer. This push wagon is a perfect fit for 1-year-olds because they can ride in it, walk with it, and fill it with toys. Baby will feel proud of her fancy new wheels! Buy on Amazon, Price: $79.99
15. Savings Bonds or Money
Savings bonds or money towards a college fund is a great gift not only for baby, but for his parents, too. Baby might not appreciate this gift now, but will as he grows. With savings bonds, you now need to plan in advance — you can't just go to a bank and buy them anymore. You have to go to the U.S. Treasury website and set up an account, for which you need the recipient's Social Security Number. So, you can't really give bonds as "surprise" gifts since they have to be in cooperation with the child's parent, but they're still a wise choice.
16. First Birthday Personalized Clothing
Personalized clothes, bodysuits, bibs, and T-shirts for baby's special day are a great gift idea. Any birthday baby will look adorable in his/her new "birthday suit."