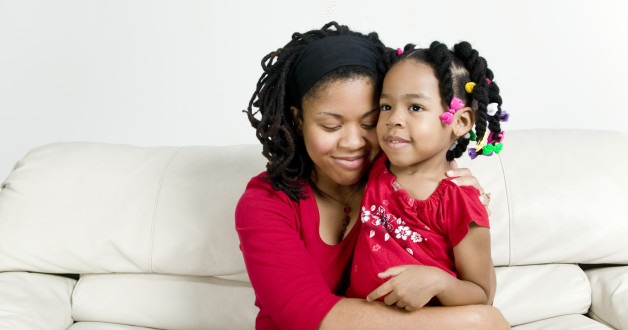 When I thought about my mother and the qualities she has there is a long list of qualities that I can even not express in words. Mothers are always inspiring their kids to do best in their lives. Mothers are the most precious gift of God. A mother can play numerous the roles for her kids sometimes she teaches you as a teacher, sometimes she protects as a sentinel and sometimes she hears you as a best friend. Mothers are always sincere with her kids in all her roles.
Top 10 Qualities Of A Good Mom
As I said before that the list of mother's qualities is very long, but here are top 10 qualities that will help you to be a good mother.
• Try to understand your kids and see things from your kid's point of view.
• If you want to be a good mother you should have patience.
• Give unconditional love to your kids.
• You must have one on one time with every kid.
• Teach the good discipline to kids by presenting yourself as a disciplined person.
• You should know that when you should treat kids as a mother and when as a friend.
• To treat kids under 10, you must have a sense of humor.
• Try to improve yourself not only as a mother but for being a good person.
• Never abuse your kids.
• Relax a little.
What you think which qualities should be added in this list?
Source: www.bettermoms.com