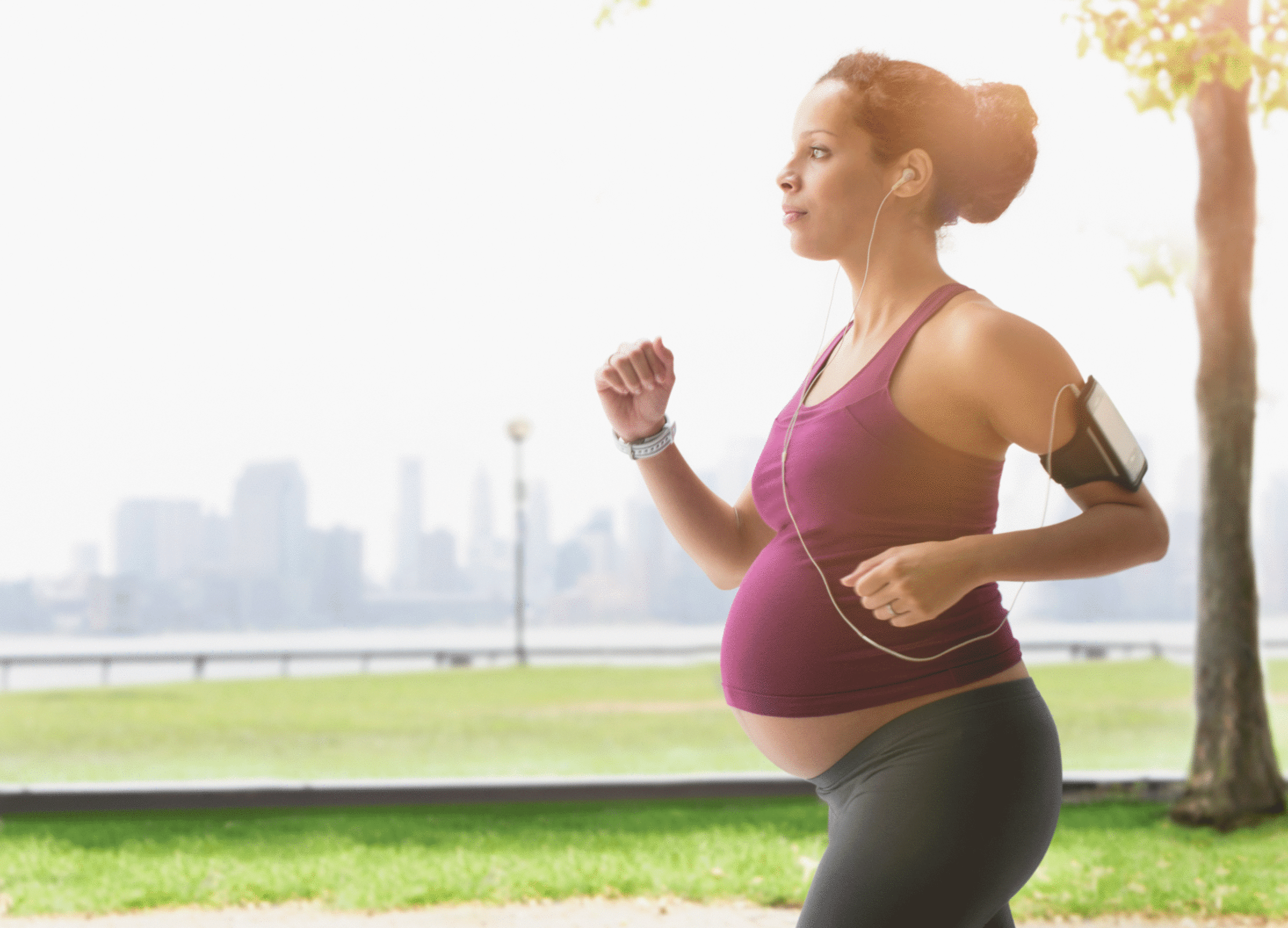 Keeping fit while pregnant is very important still we all are skeptical about our safety and that of the baby we carry. Some key answers about pregnancy and running and how helpful it can be, as well as information to dispel what you may have been told before.
If you were the exercising type should you keep running when you become pregnant?  Should you start running to keep fit as a pregnant, expectant mom?
How Do Pregnancy and Running Correlate?
Exercise throughout your period of pregnancy has been recommended by the American
College of Obstetricians and Gynecologists (ACOG). Running and a bit of exercising will the risk of gestational diabetes, preterm birth, preeclampsia (pregnancy-induced high blood pressure), having a high birth weight baby, and the need for a cesarean section.
Will Running Induce Labour?
Contrary to some beliefs running will not put you into labour. What running will do, however, is to help you get through with childbirth faster.  "Women who exercise [during pregnancy] have easier, faster labors, they feel better postpartum, and their recovery is much quicker," says Erin Dawson, an OB/GYN and runner in Maine.
Can I start running during pregnancy even if I never ran before?
If you were not a runner before it can be difficult starting when you are pregnant. But not impossible. Dawson recommends starting with strength building and getting cardio from the elliptical or stair climber first.
Can Running be Risky for My Pregnancy?
Running in itself is not risky for your pregnancy but if complications arise in your pregnancy it can be risky. Be sure to seek the advice of your Gynecologist/Obstetrician.
You can read up more about running and pregnancy here