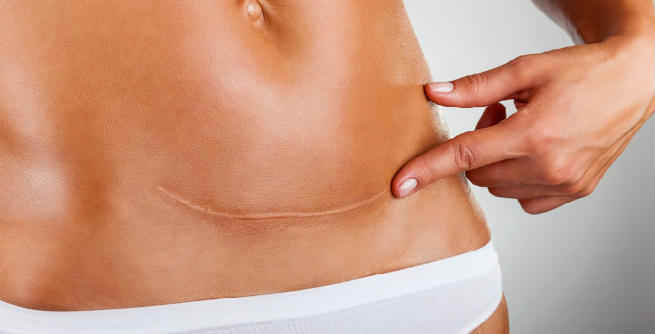 Don't strain your body when you get back on your feet. No heavy lifting, stretching or bending.
Use a pillow against your tummy when you feel like laughing, sneezing, or coughing.
Take your medications.
Move baby's cot close to you so you don't have to get in and out of bed at night.
Buy a pair of high-waisted panties to help keep your tummy in and protect your stitches.
Keep the stitches clean. Don't pick or scratch though the itch is a sign of healing.
Keep hydrated. Drink lots of water and eat healthy foods to prevent constipation and bloating.
Avoid tight clothings.
Before showering, apply vaseline over the stitches and put a waterproof material over it. Water could infect the area. Pat dry after shower.
Exercise. Light walks and simple non-stressful exercise.