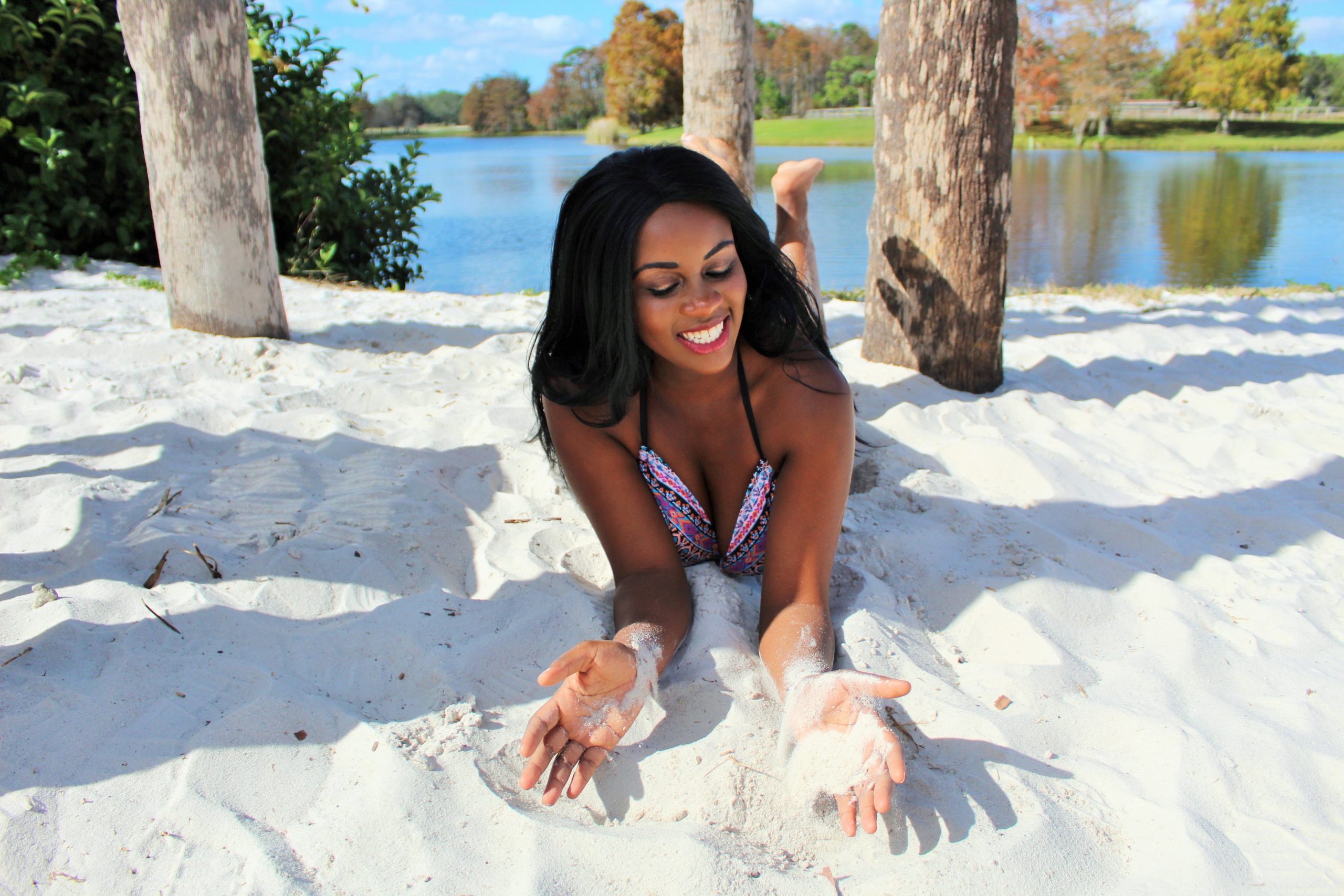 TO BE A MOTHER OR A MODEL? – Episode 3
\"When upon life's billows you are tempest-tossed,
When you are discouraged, thinking all is lost,
Count your many blessings; name them one by one,
And it will surprise you what the Lord has done.\"
Outfitted in matching Ankara outfits, Shola stood with his wife on the 3rd row to the left of the pulpit. It was a beautiful Sunday morning service in Joy Arena. The congressional hymn was often a high point of each Church service for Temi- she loved singing. However, today\'s hymn for some reason got her quite emotional.
Mama sat in the first row, reserved for the Elders. She looked at her son and his wife at the line \"…count your many blessings; name them one by one,…\". Temi fought back the tears and planted a plastic smile on her face as she shut her eyes. \"Calm down, we\'re almost due- just about one week to go going by my EDD,\" she chided herself.
\"Are you ever burdened with a load of care?
Does the cross seem heavy you are called to bear?
Count your many blessings; every doubt will fly,
And you will be singing as the days go by.\"
Temi felt the lyrics had been written to taunt her present predicament. She felt anything but blessed. Were striae gravidarum a blessing? How could oedema be a blessing? \"My modelling career is on the balance and you\'re asking me to count my blessings?\" Temi sat down wearily. She had begun to feel the symptoms of something her gynaecologist had warned her about. She had complained to Dr. Gideon about the stretch marks on her torso. \"Don\'t worry yourself into depression, my lady. Have your baby first. Your body can heal itself. Medical science is here to help too\", the kind doctor had advised.
\"So, amid the conflict, whether great or small,
Do not be discouraged; God is overall.
Count your many blessings; angels will attend,
Help and comfort give you to your journey's end.
Count your blessings, name them one by one…\"
Don\'t forget to SHARE AND LEAVE A COMMENT BELOW!
Check for episodes 1 and 2 of MamaMata if you missed them.
Read more