TO BE A MOTHER OR A MODEL? – Episode 1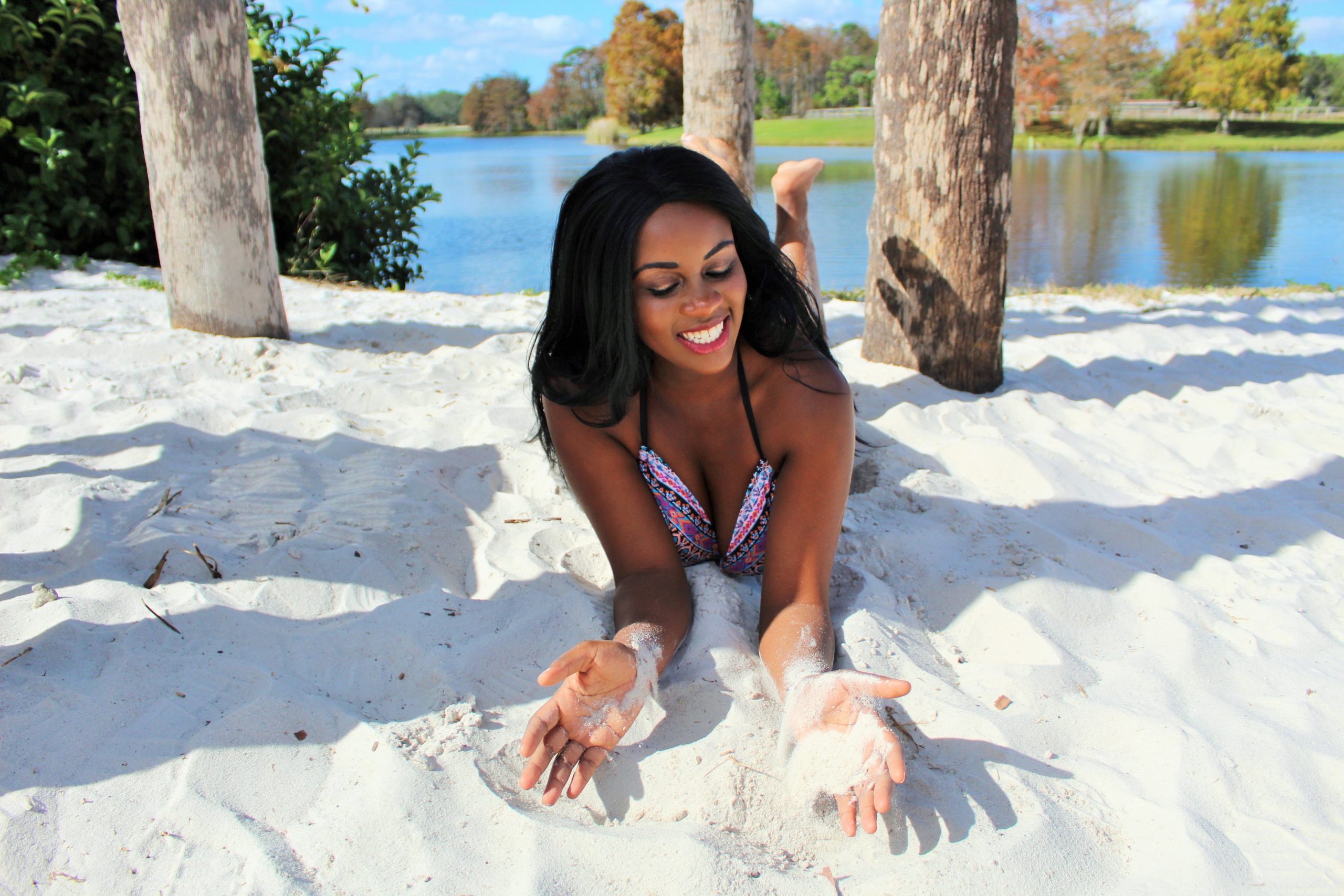 TO BE A MOTHER OR A MODEL? – Episode 1
It was a beautiful baby shower. An expectant mother, Temi, and her husband, Shola, held hands as they strolled into their compound from the gate. They had just seen off the last of the guests- Temi\'s best friend, Folake, and her boyfriend, Jude. Shola was in high spirits and was gushing about how everyone was so expectant of their first baby\'s delivery due in two weeks (if Dr. Gideon\'s EDD was correct). Everyone but Temi as she couldn\'t shake off the thought that had begun to nag her for the past 3 months.
Being a mother couldn\'t mean she had to quit her career working as a model for VIP Modelling Agency or could it? Mr. Hobs, the Ghanaian who ran the agency, had assured her that he would reserve her place if she stayed trim after weaning her baby. Staying trim wasn\'t her problem. She hadn\'t gained more than 15 kg all through the pregnancy.
What bothered her were the lines- a lot of them- which had begun to show on her protruded belly from her diaphragm to her pubis. To make matters worse, nobody felt it was a big deal! Mama had laughed it off as \"Proud Mother Stripes.\" Dr. Gideon called them striae gravidarum- scars formed when the skin tears internally due to overstretching. And Shola? He just shrugged and said, \" No big deal; my Mum has stretch marks all over, thighs, breasts, arms, you\'ve not noticed?\" No offence but Mama can afford to look like a zebra for all I care; I can\'t!
The greetings from the Adebola\'s, the neighbors upstairs, brought Temi out if her reverie. \"Hi!🙋\"she waved up and smiled at Shola as he held open the door for her. \"I am not giving up on my career because I want to have a baby. There must be a medical solution for stretch marks. Striae gravidarum can\'t ruin my dreams\", she resolved to herself as she stepped into her apartment.
As a new mother, what can Temi do? Don\'t miss the next episode as Temi makes a bold motherhood decision.
Don\'t forget to SHARE AND LEAVE A COMMENT BELOW!