Reverse Infertility and Get Pregnant Naturally in 60 Days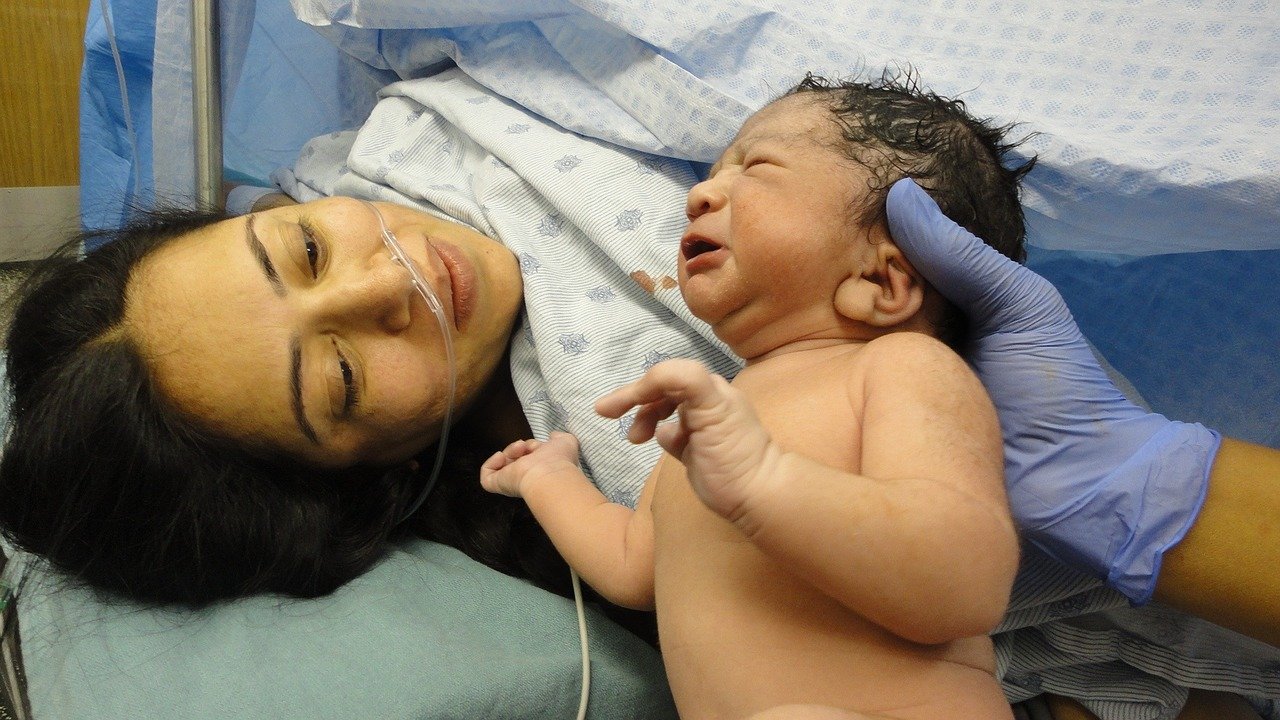 You should not feel awkward if you and your partner are unable to get pregnant. According to recent statistics, more than 2 million married couples experience infertility. Also, this recent statistics indicates that more than 6 million women between the ages of 16 to 44 have not experienced child birth.
That being said, what do you understand by the word 'infertility? Well, it can be defined as not being able to get pregnant irrespective of the fact that you had unprotected sex and frequent sex. Now, what are the symptoms of infertility? Obviously, the main symptom of infertility is not getting pregnant but the other symptoms include; irregular or absent menstrual periods, hormonal issues such as changes in hair growth.
What are the causes of Infertility in both Male and Female?
In the Male gender;
Abnormal sperm production or function as a result of genetic defects, undescended testicles, health issues such as infections, gonorrhea, diabetes, Chlamydia, etc.
Issues with the delivery of sperm as a result of sexual issues like premature ejaculation, genetic diseases, etc.
Damage associated to cancer
Overexposure to certain environmental factors like radiation, pesticides, and other chemicals.
In the Female gender;
Cervical or uterine abnormalities such as polyps in the uterus, abnormalities in the opening of the cervix, shape of the uterus, etc.
Ovulation disorders which certainly has a negative effect on the eggs from the ovaries. This includes hormonal disorders like the polycystic ovary syndrome.
Fallopian blockage or tube damage which is certainly as a result of inflammation from the fallopian tube.
Pelvic adhesions; it is a bands of scar tissue that attaches organs after appendicitis, pelvic infection, or pelvic or abdominal surgery.
Endometriosis. This can occur when the uterus has a grown endometrial tissue. This certainly has a negative impact on the function of the ovaries, fallopian tubes, and uterus.
In Both Male and Female;
If you and your partner are not able to get pregnant and either of you is overweight, know that being overweight can have a negative impact. Being overweight can affect the chances of getting pregnant. As a matter of fact, it can result to hormonal imbalances, ovulation problems, etc.
What Are the Natural Ways to Get Pregnant
According to many scientists and doctors from different parts of the world, people with infertility can enhance fertility. Not only that, these scientists and doctors claimed that there are certain ways to improve hormonal imbalance, endometriosis, blocked fallopian tubes, polycystic ovarian syndrome (pos), and premature ovarian failure. These doctors and scientists claimed that women who possess any of the mentioned above can still get pregnant and give birth to healthy babies naturally.
Now, before we recommend this guide titled 'The Pregnancy Miracle,' you need to understand the state of your body as an individual. It is critical for conception to occur and as a woman, it is also important to conceive.
The guide titled 'The Pregnancy Miracle' is authored by Lisa Olson, a certified nutrition specialist, and a medical researcher. She created this guide to help couples who are unable to get pregnant. Lisa, on the other hand, has also experienced infertility disorders.
So, if you want to get solutions in reversing infertility and getting pregnant naturally, then you need to buy and read the book.
To access the book, simply click on this link below;