How to Select the Best Hospital for Childbirth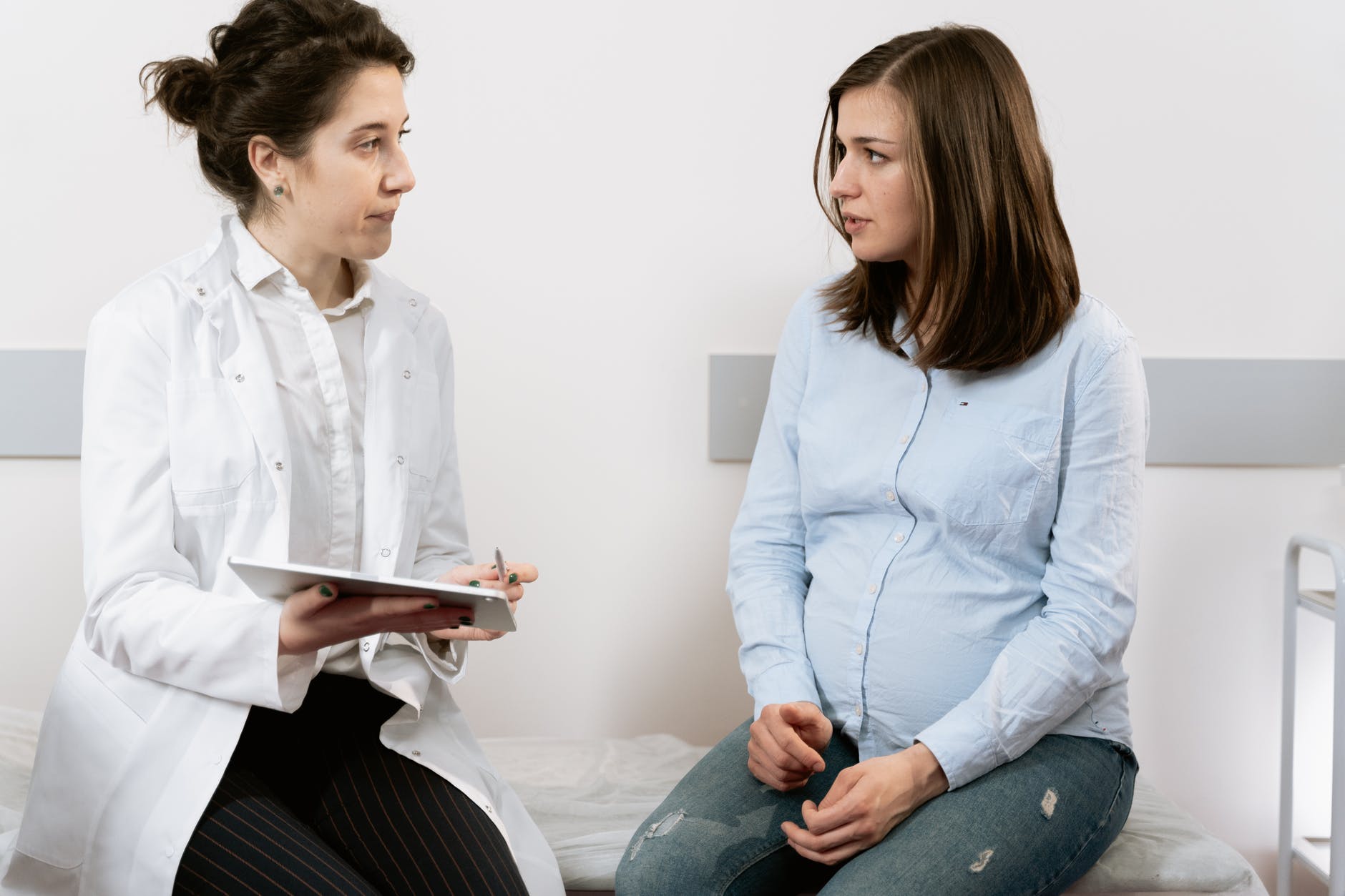 Although you may have complete faith in the doctor you\'ve seen during your pregnancy, relying solely on her and the hospital with which she is associated may leave you disappointed at the time of delivery. This is because your doctor could be swamped with patients and won\'t be able to see you through delivery, leaving you in the care of someone you\'ve never met before. Worse, the hospital may not be able to provide you with anything you need during this critical period and the atmosphere in which you find yourself is just as crucial as the doctor.
Even if your doctor is eligible to meet you after your birth, you must note that you will be in the care of hospital personnel during your labor and recovery, and you must feel safe and secure in realizing that they will do a good job.
Things to Consider While Selecting the Maternity Hospital for Delivery
One of the most important factors to consider when choosing a hospital is the efficiency of the workforce, the hospital\'s atmosphere and services, and the competence of the doctors on staff as well as those associated with the hospital. Although it is never too early to start planning for your birth, most women will wait until the pregnancy has been confirmed before looking for a doctor and hospital. While it is acceptable to change doctors mid-pregnancy, it is preferable to find the doctor you want to deliver your child, as well as the appropriate hospital and staff, from the start of your pregnancy.
Here are some things that you should consider while selecting your hospital:
Get to know the hospital; here\'s how: Visit their website to learn more about the services they provide and which doctors are associated with or work in-house at the hospital. Conduct a general internet search to find medical blogs or journals that will include a hospital ranking. Check out what other patients and clients have to say about the hospital.
This would be very beneficial in assisting you in deciding on a hospital. Speak with any women you know who have had children, whether they are relatives, friends, or coworkers. Determine whether or not they were pleased with their stay and the services offered by the workers of the hospital. If you\'re already interested in a hospital and want to learn more, you can always look for feedback from other women who have given birth there online. Community forums are also a great way to learn about other mothers\' views and what they have to tell if you live in the same city as them.
Seek the advice of your own Obstetrician/Gynaecologist
If you have a doctor with whom you are pleased and do not wish to adjust, you can always seek advice. Make a list of the hospitals where your doctor is associated.
Tell him/her what you need, and she\'ll tell you which of the hospitals will better meet your needs. Inquire about which of the hospitals has the best labor and rehabilitation care, workers.
It would be beneficial for you to visit the hospitals after you have narrowed down your list. Take note of how busy and large the maternity ward is when you visit. Examine the size of the rooms and whether or not they seem to be safe and sanitary. Learn about the amenities and facilities that will be provided. Inquire about the nurses\' and doctors\' availability. Try to visit the Neonatal Intensive Care Unit for a guide.
Quality of Doctors and Medical Staff
The quality of a hospital\'s medical staff is what distinguishes it as one of the best. If you have any relatives or acquaintances who have given birth at the hospital, be sure to inquire about their nurses\' experiences. Look online for any mentions or details about the doctor. Observe how the neonatal staff treats the babies and communicate with as many of them as possible to determine comfort levels.
Being able to afford all of your needs is one of the most critical aspects of a hospital stay. Examine your insurance policy to see if it includes maternity coverage. Some insurance companies have a cap on how much they can pay out, and others may be associated with just a few hospitals. Obtain a list of the hospitals with which your insurance provider is associated and choose one from the list. During the tour, hospitals have comprehensive price lists, but prices can vary based on factors such as whether you want a shared or private space.
It\'s essential to consider the distance you\'ll have to drive to get to the hospital. Choose a hospital that is close to home, mainly if the pregnancy is high-risk. Ensure you have a path or a short route with less traffic in mind; this will help you save time and reduce birth pains during crucial times.
When choosing a hospital, the length of stay is often a significant consideration. Check to see if you want to share a room or if you want a private room. Find out whether your husband or caregiver will be able to stay with you while you\'re in the hospital. Make sure the rooms and bathrooms are clean and sanitary.
Birthing Technologies and Techniques Based on the Birth Plan
Finding out what they have to give in terms of technology and birthing procedures, as well as whether or not it would work for your birth schedule, is one of the most critical aspects of how to choose a hospital for the birth.
Take note of these;
High-Risk Pregnancy Facility: If you fall into this category, you will require a team of experts and the proper facilities, such as access to emergency blood if needed.
Natural Birth Option(NBO) Facilities: Look for a hospital with a less proactive unit culture, as vaginal deliveries might not be a priority. If you want epidurals, they should be able to supply them, and if you don\'t, they should honor your decision.
C-Section Delivery Facility: If your pregnancy necessitates a C-Section, the required medical supplies and personnel should be on hand to manage the situation delicately.
Anaesthesia and Epidural Facilities: It\'s essential to have a good epidural for vaginal deliveries and an anesthetist on hand in case of a C-Section.
Emergency Facilities/ICU: If something goes wrong, getting a team and the appropriate resources on hand to tackle an emergency is critical. The hospital should have an ICU where sensitive cases can adequately be cared for.
Conclusion
With so many things to consider and investigate, it\'s best to stay ahead of the game and not leave anything to chance. What matters most is your and your baby\'s wellbeing.