Kids Church Outfits Ideas for Your Girl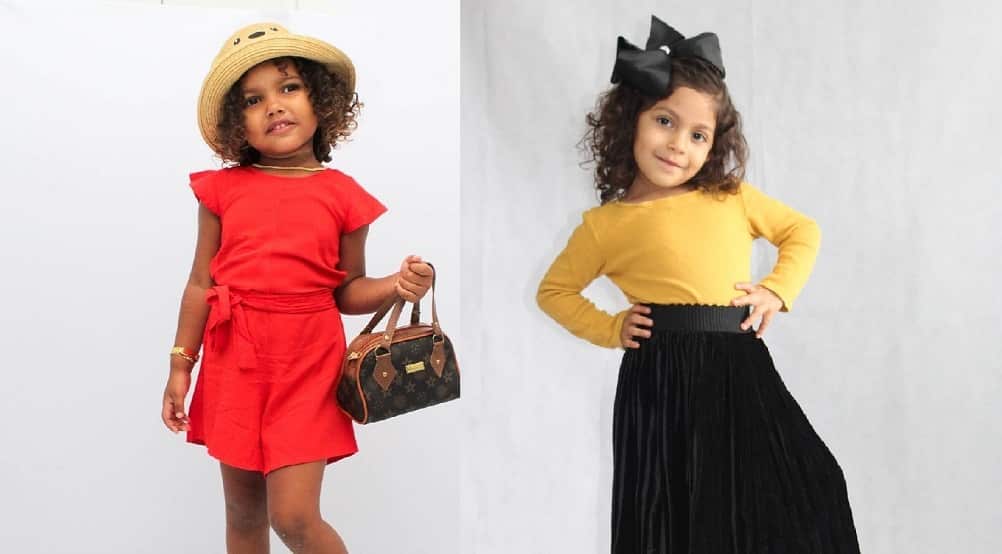 Preparing kids for church can be time-wasting. We plan our kids\' church outfits to avoid lateness and to know the right outfit to wear. Kid\'s church outfits for your girl should be modest, not too tight, or revealing in any other manner. Dressing your baby girl femininely helps to keep those roles clarified and defined.
Like every occasion, certain clothes are appropriate for church services while some are not. Whether you like it or not, girls\' fashion is different from boys, and you need to find that perfect church outfit with decency for you girl.
Check out these amazing kid\'s church outfits ideas for your baby girl.