How To Tell Your Guests That There Are No Kids Allowed At Your Wedding.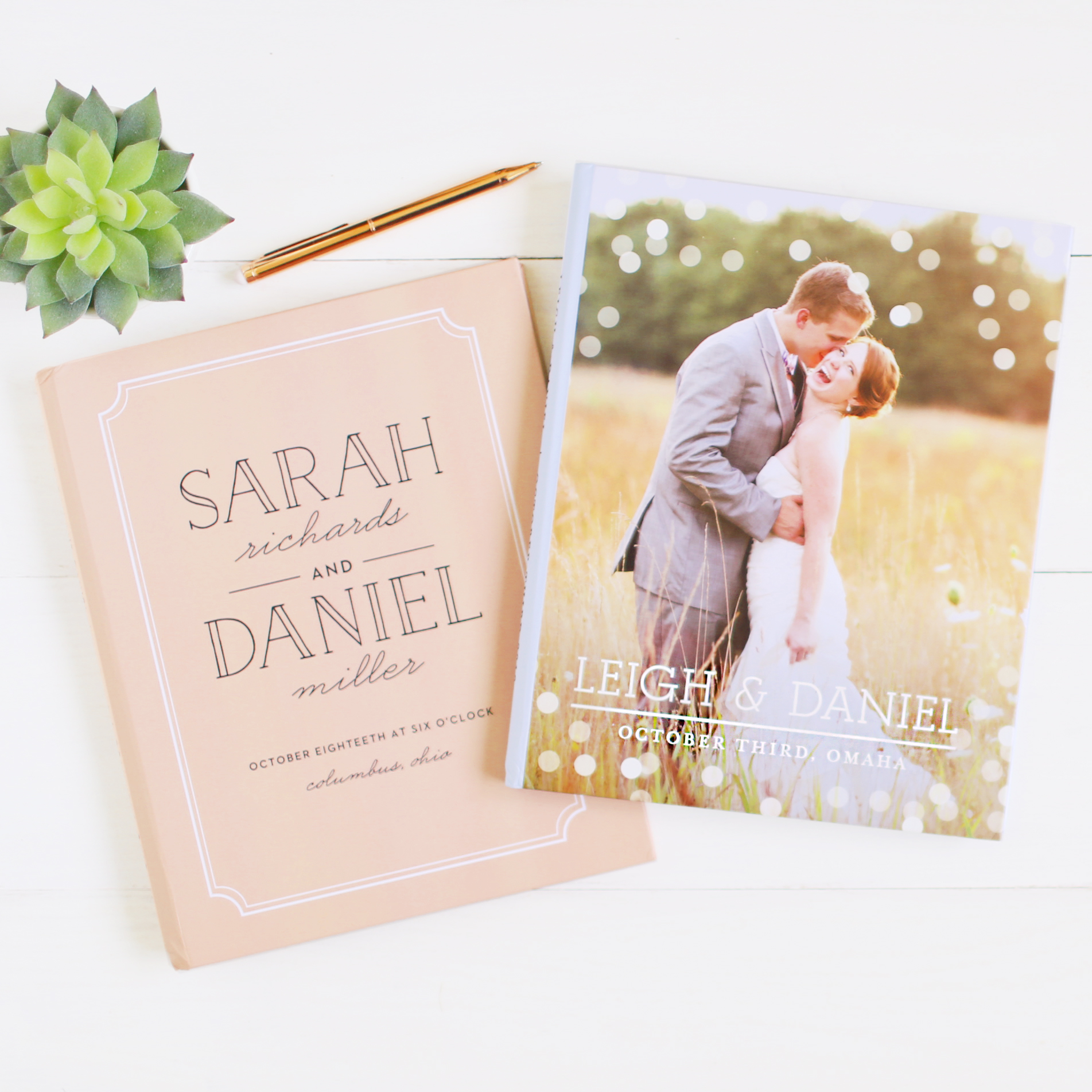 Congratulations on finding your special someone! Having a grand wedding is the next big step for you and it is very important to make it memorable. Making your wedding a memorable one should be your goal as well as your spouse's. Just as everyone wants an organized, top-notch and colorful wedding, you should create such and while you are getting things ready you shouldn't forget a unique wedding invitation with some specifications that will make the wedding a true wonder.
Your wedding cake, your wedding ring and your wedding dress are top on the list already. Next to these is deciding if your wedding dress code is going to be a black tie formal wedding invitation or an informal one. Furthermore, there has to be a unique wedding invitation with detailed specifications like the number of people coming, the color of the day, the dress code and if kids will be allowed at the event or not.  If you and your spouse decide that having kids at the wedding may be a little bother, here are some ways to tell your guests that kids are not allowed at your wedding without hurting their feelings.
Four Ways of Telling Your Guests That Kids Are Not Allowed At Your Wedding.
You could send a mail:
Yes, if you have a list of the mail address of those attending your wedding, that's a good one. Having a reasonable but brief mail on the "no kids rule" will go a long way. A bulk text could serve- if you find that appropriate.
You can chip it in during the engagement party if there is any.
You could pause the buzz of the party to break this news. It will be found appealing since the theme and aura of the party is still on. But you have to break the news in a compassionate tone and possibly with a slight explanation.
You should have it somewhere on your wedding invitation card:
Wedding invitations serve as a source of communication on dress codes, venues, directions and some others. Putting your "no kids rule" on the invitation is ideal.
You can tell them through word of mouth:
There will definitely be friends who will chat with you from time to time about the preparation or family who will stop by to know how the preparation is going. You can tell them about the "no kids rule" in your conversations but please don't leave the polite tone out.
There they are! The four ways you can tell your wedding guests that there are no kids allowed at your wedding. In as much as these work, if you feel you have to do more to ensure this rule is affected, you can try these five effective methods.
Five Ways To Keep Kids From Coming To Your Wedding.
You have to ensure your wedding guests are aware of the "no kids rule".
No one will appreciate the shocking information about their kids having to stay outside the wedding venue without prior notice after driving a long way to your wedding. So you have to confirm your wedding guests are informed through your wedding invitation or via mail by requesting a response stating they agree to the "no kids rule".
Inform your family members as well as your spouse's family of this "no kids rule":
Your family members will be in a better position to understand this rule and intimating them of this development will assist and solidify the whole process on the D-Day.
You can chip it in on your wedding announcement on social media. However, do this affably.
Consider placing it in the reminder mail for your wedding as usual in a polite and compassionate way:
Please skip the urge to say you don't want your wedding dress stained or your wedding cake rolled over. Lol.  You can simply say let the kids have their day while mom and dad have their own day.
Lastly, you may consider providing a kid's corner in case of defaulters:
Even though defaulters shouldn't be expected despite spreading all this information and reminders, you may want to keep a backup plan for that sweet aunty who may not be able to attend without her clingy cute daughter or Uncle Ted who has a son he loves doing matching outfit with. You don't want a scene created on your special day so having a space for defaulters is reasonable this should be kept as a little secret because letting this information out may cause many to come with their kids knowing there might be a spot for their kids.
Viola! You can now have that quiet and organized wedding without kids running around and enough space to do adult stuff. Be sure to have a professional photographer in place to capture your beautiful moments.