Kids Church Outfits Ideas for Your Boy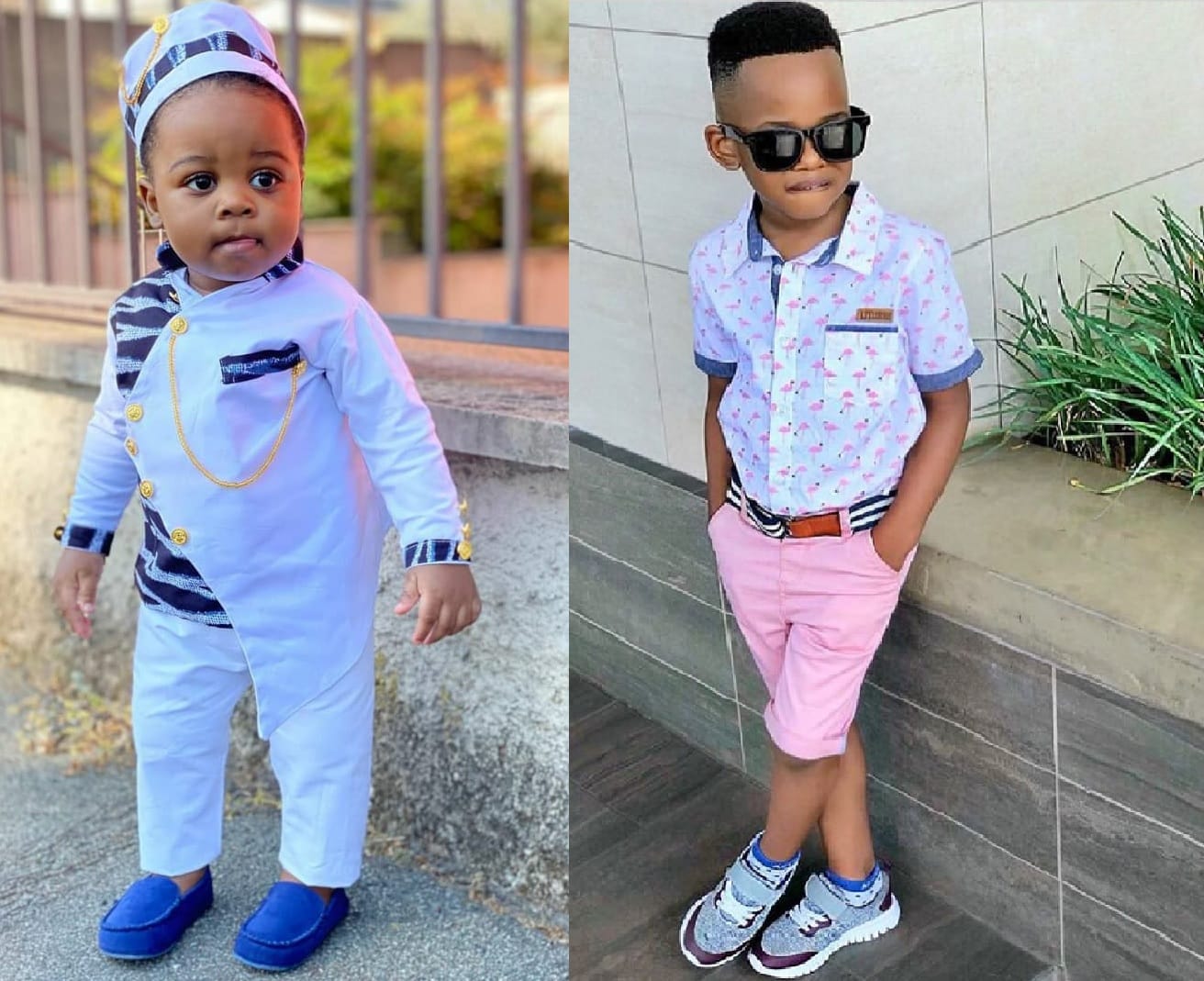 Every weekend we all worry about what outfit to wear our kids to church. What you may decide to wear your boy ultimately depends on his wardrobe, but knowing the right combination can be a headache.
Planning what to wear to your child to church also saves us a lot of time and stress the next morning. Church outfits should be decent, nice, and classy. It is expected that you don\'t dress your kid indecently. He should simply look both decent and cute at the same time.
Do you have trouble finding stylish church outfits for your handsome boy? Let\'s look at some stylish church outfits for boys.