Best Positions to Breastfeed Your Baby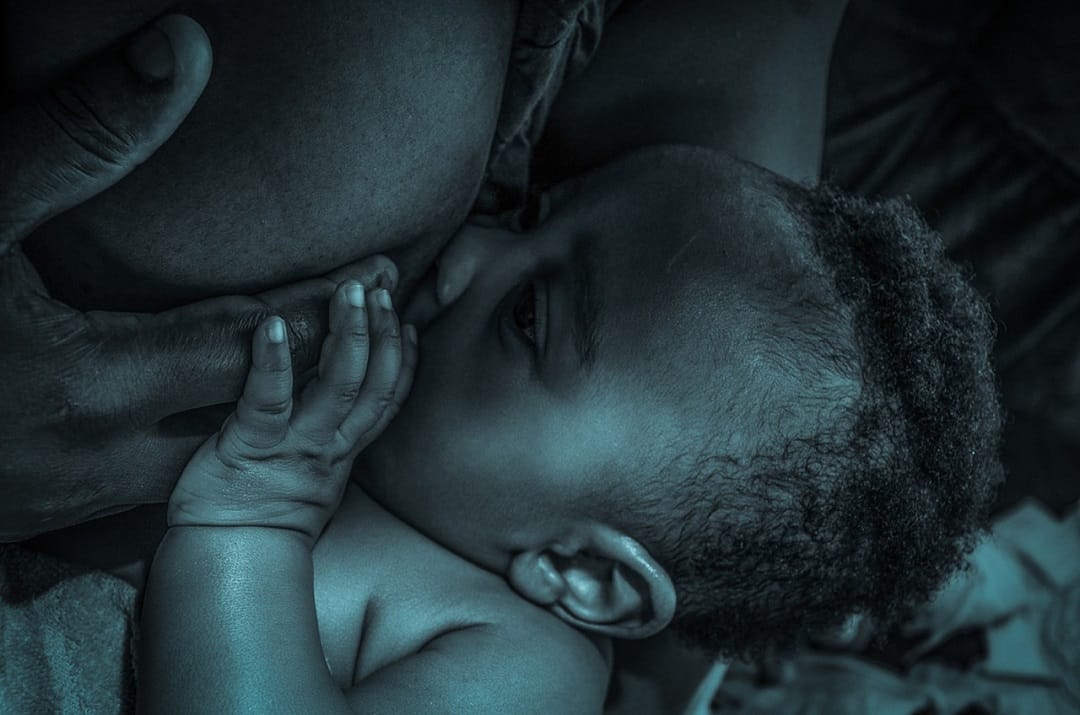 Once your baby is born, she would need proper breastfeeding, and it can be done in several ways. You need to select the method that is most comfortable and best suit you. There is usually no right or wrong way to breastfeed your baby. As a mother, all you need do is to find a position that is best for you.
As your baby begins to grow, you need to start learning different techniques for breastfeeding. When you go out, the way you will breastfeed will be different from when you are in the house.
Breastfeeding is a good opportunity to bond with your baby. It can be an enjoyable experience for you as well when your baby latches on your breasts.
Breastfeeding tips positions
No matter the breastfeeding position you choose, you need to be aware of certain things:
1. Remember that breastfeeding might take time, so you need to get everything you need close to you. If you need a drink, snack, TV remote, phone, or anything to make feeding comfortable for you, gather them close to you. In some instances, you might need to wee before you start breastfeeding so you won\'t need to get up in the middle of feeding.
2. No matter the breastfeeding position you choose, ensure that your baby is comfortable and well supported. The head, neck, and spine should not be twisted.
3. As the mother, make sure you are comfortable too. You can use pillows or cushions for back or arms support if needed for body support.
4. Make sure your baby is latching correctly. A good latch shows comfortable breastfeeding.
5. If breastfeeding makes you sore, it means something is wrong. Perhaps you are not breastfeeding correctly. Consult a specialist who can help you ensure proper breastfeeding habits.
6. Support your breasts. As the breasts continue to fill up with milk, it becomes heavier. You can use your hand to support them while feeding. Keep your fingers away from the nipples and areola so that your baby doesn\'t suck on them instead.
7. Try to alternate between breastfeeding positions. It will help in the prevention of nipple soreness, clogged milk ducts, or breast infection.
8. Alternate between breasts. Offer the second breast when you feel that your baby has drained one breast. It will help in boosting milk production and prevent mastitis.
What are the best positions to breastfeed your baby?
There are several breastfeeding positions. As a mother, you\'ll need to choose which one best suits you and your child. For first moms, you might need to learn breastfeeding skills. It will be necessary to know how to position and attach the baby in a way that makes him or her feed comfortably and suck sufficient milk.
Some of the positions include (but not limited to):
1. Cradle position. It is the most familiar breastfeeding position. In this position, the mother\'s arm provides support for the baby at the breast. The arms support the baby along the back and neck while the baby\'s head remains cradled near her elbow.
2. Cross cradle position. It is similar to the cradle position. There is a change in arm position here. The baby\'s body lies along your opposite forearms. This provides support for your baby around the neck and shoulders. It allows your baby\'s head to be tilted before latching. In this feeding position, you\'ll have control over your baby\'s positioning. Also, your opposite arms provide full support while you can use your free hand to cup your breast. This technique becomes easier as your baby grows older.
3. Side-lying position. The side-lying position is more comfortable for night feeding and breastfeeding in bed or on the sofa. Most times, it can be more comfortable if you\'re had undergone a Caesarean section than sitting while feeding. You will need to lie close to your baby\'s side, belly-to-belly. This also gives room for relaxing while feeding.
4. Nursing in a sling. It is convenient at times to feed your baby in a sling. When you are out or busy with other chores, this method is advisable. You can use all sorts of slings ranging from stretchy wraps, ring slings, or front carriers. This method is recommended if your baby can hold his or her head up alone and as an experienced breastfeeder. When using this method, ensure you can see your baby\'s face, and the chin is not pressed against his or her chest.
5. Football or clutch hold. It works more, especially if you had a Caesarean section and need to prevent placing your baby on or against your abdomen. Also, if you have large breasts, twins, or a premature baby, try this method. You will need to position your baby by your side while facing you. The legs are tucked under your arm (just like a football) on the same side of the breast you are nursing from. Still, on the same side, you use your hand to support your baby while the other hand is used to cup your breast.
6. Laidback position. It is helpful for mothers with small breasts. The laid-back position is useful for babies with very sensitive tummy or excess gas. It is done by leaning back on a bed or couch with a well-supported pillow and in a semi-reclining position. When your baby is put tummy to tummy onto your body with the head near your breast, this position will enable the firmness of your baby on you. Your baby rests on you in any direction so far he or she can reach your breast. You don\'t have to do much than relax once your baby is set at your breast.
7. The twin feeding position. If you are nursing twins, you might want to feed them separately. In case you have to feed them together, the football hold position can be adopted. The only difference is that both babies will be held in each arm.
8. Upright or koala breastfeeding. In this position, you have your baby sit upright facing you, and straddling across your knees. You will provide support on the same arm and side as the baby is feeding. Your other hand will be used to support your breast.